WELCOME TO THE HOME FOR MEN'S MINISTRIES IN THE OHIO CONFERENCE.
---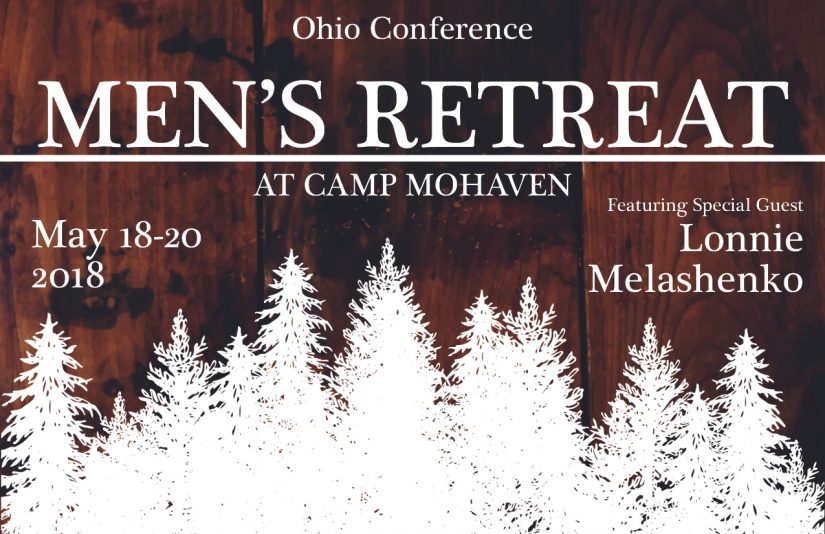 ANNUAL MEN'S RETREAT AT MOHAVEN
MAY 18-20, 2018!

HE'S ON HIS WAY!
WITH LONNIE MELASHENKO
Where have all the mighty men of God gone? Men who knew the Lord was their strength and their power? Men who will live that which they preach? 
Join men from across Ohio as these questions and more are answered at the upcoming Ohio Conference Men's Retreat May 18-20, 2018 at Camp Mohaven in Danville, OH. 
Special guest Lonnie Melashenko will share about God in his series He's On His Way.
This is not your "usual" men's retreat. We worship together, pray together, and work together. Bring your chainsaw and other tools for our Sunday work bee at the camp.
The Ohio Conference Men's Retreat is designed to help every man build and strengthen their relationship with Jesus. Using biblical principals, hands-on activities and open communication, retreat leaders inspire men to embrace their God-given masculinity - changing hearts, marriages, families, churches and more.

DOWNLOAD COLOR BROCHURE HERE (PDF)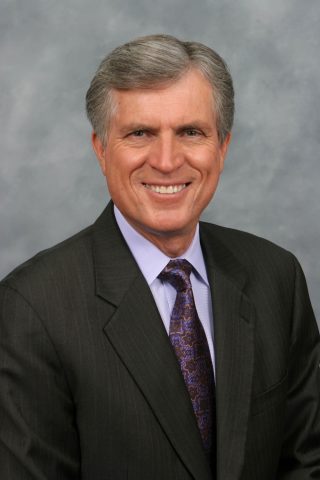 Special guest Lonnie Melashenko, a Revivalist for the Ohio Conference and Columbia Union, begins his 45th year as a gospel minister and radio-TV evangelist. He is a premier speaker, musician and author of dozens of books. The recipient of numerous awards for excellence in broadcasting, Melashenko serves as a world ambassador for the broadcast industry, his church and his alma mater.